Strawberry Science Panda Extractables
Contributor Affiliations:
Jennifer and her classmates start a fictional biotech company and practice using Quality Systems. Doesn't Strawberry Science Panda Extractables sound yummy?
Strawberry Science Panda Extractables. Catchy isn't it? That's the name of the fictional company my team and I will be operating under for our Applied Quality Practice class. The class is a follow up from last term's Quality Systems class. Both classes are designed to give us cGMP experience and an edge in an interview for a position in a regulated environment.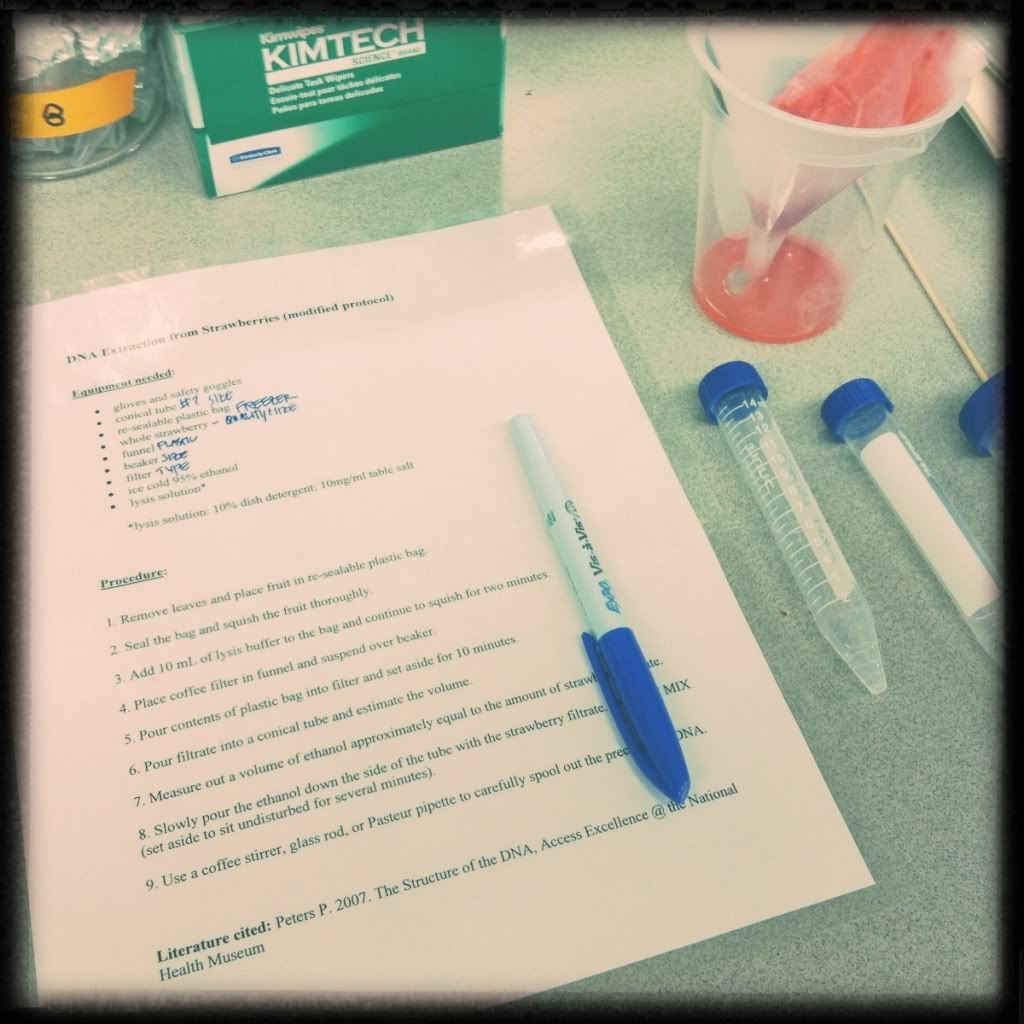 Our goal is to use our Quality Systems knowledge to design, create an inputs and outputs list, risk assessment, and prepare a Design History File which meets federal guidelines for a DNA extraction kit that will be sent to a local high school for actual use. As a result of this experience, we will be able to speak to interviewers using our own firsthand experience about the importance of following SOPs and company protocols exactly in a regulated environment. My team and I have big plans. Big plans.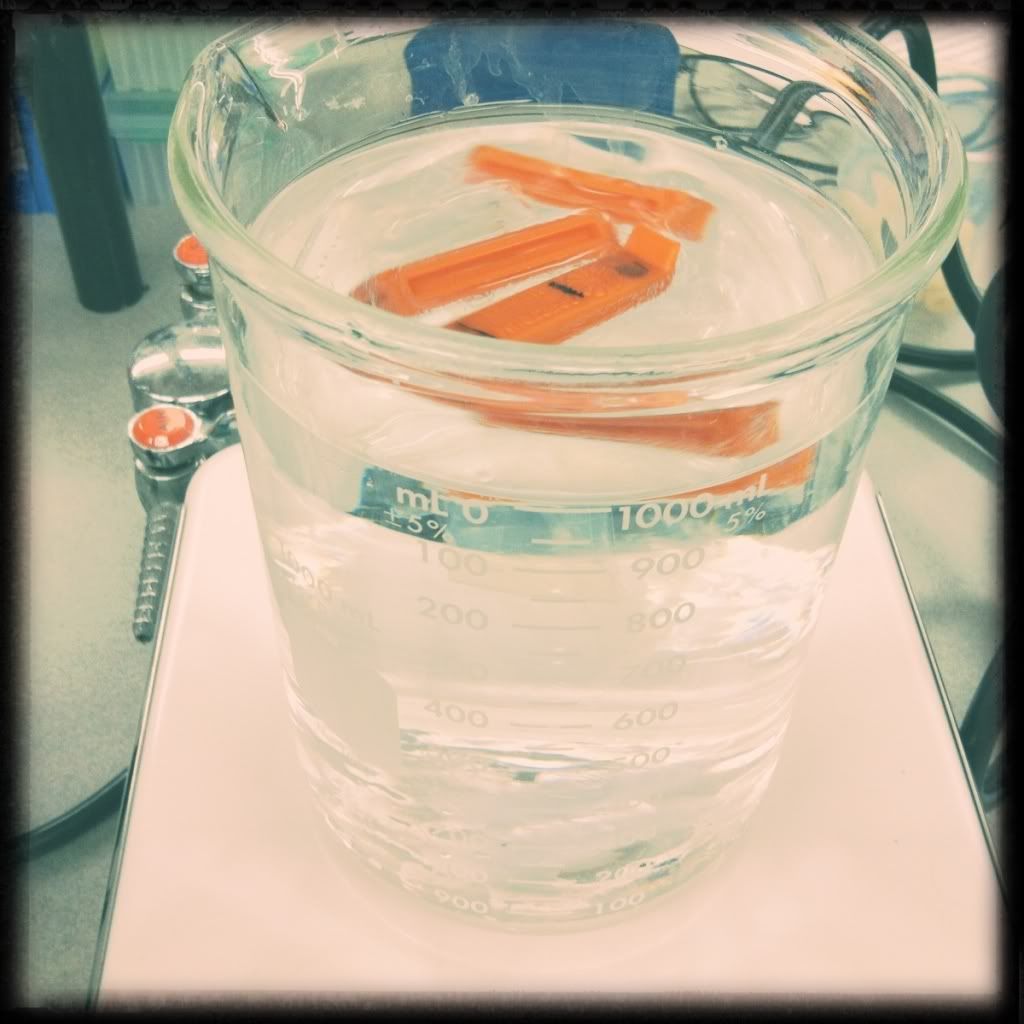 Also this term I'm taking Bioseparations. This week we wrestled with dialysis tubing and have been getting to know our amino side chains. I'm so glad there are only twenty of them. We also had our introduction to the high speed centrifuge and prepared our buffer solution for next week's adventure extracting proteins from chicken liver. Ewwwww! I'm so excited!!!
Last but not least, is Exploring Bioscience. I'm already searching for a company to do some research and a class presentation on. Any suggestions? Genentech is already taken. I'd like to do something mid-sized and maybe in food or drug. I'd love to hear (see) some suggestions. I spent about 2 hours storming through the OBA's membership list and only managing to acquire a longer list of possibilities. And that's just the OBA. Being a Libra is such a grind.
Yours truly,
Winking panda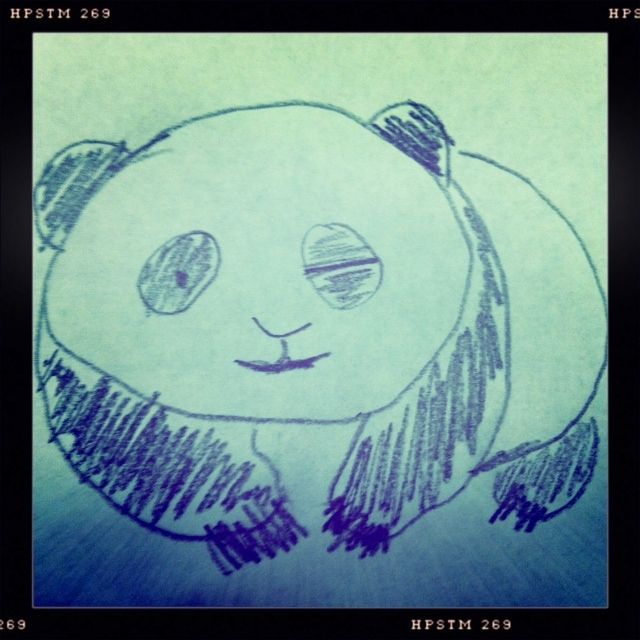 p.s. I'll be updating my website with the protocols for the labs we work on throughout the term. You can see them here: